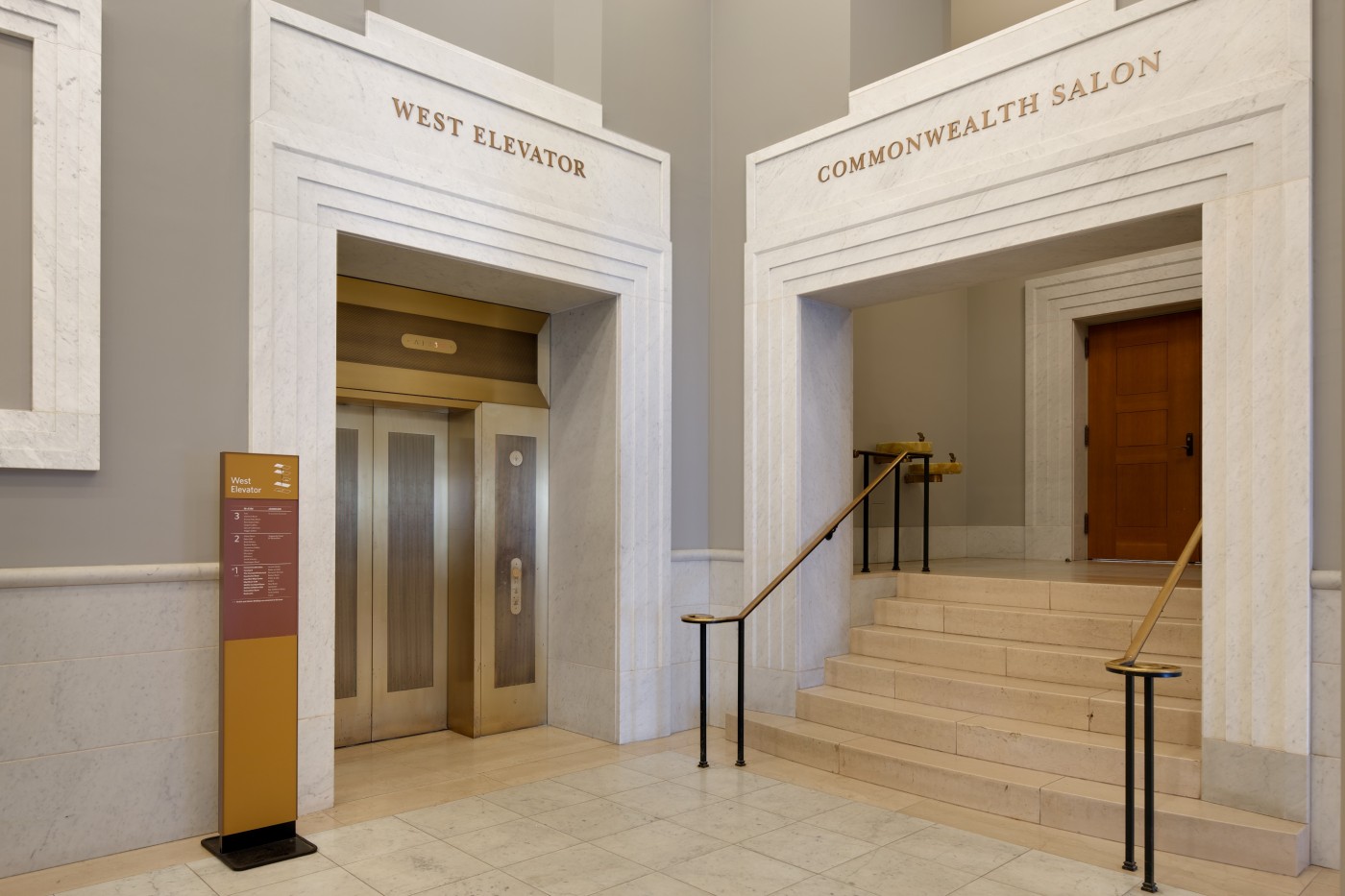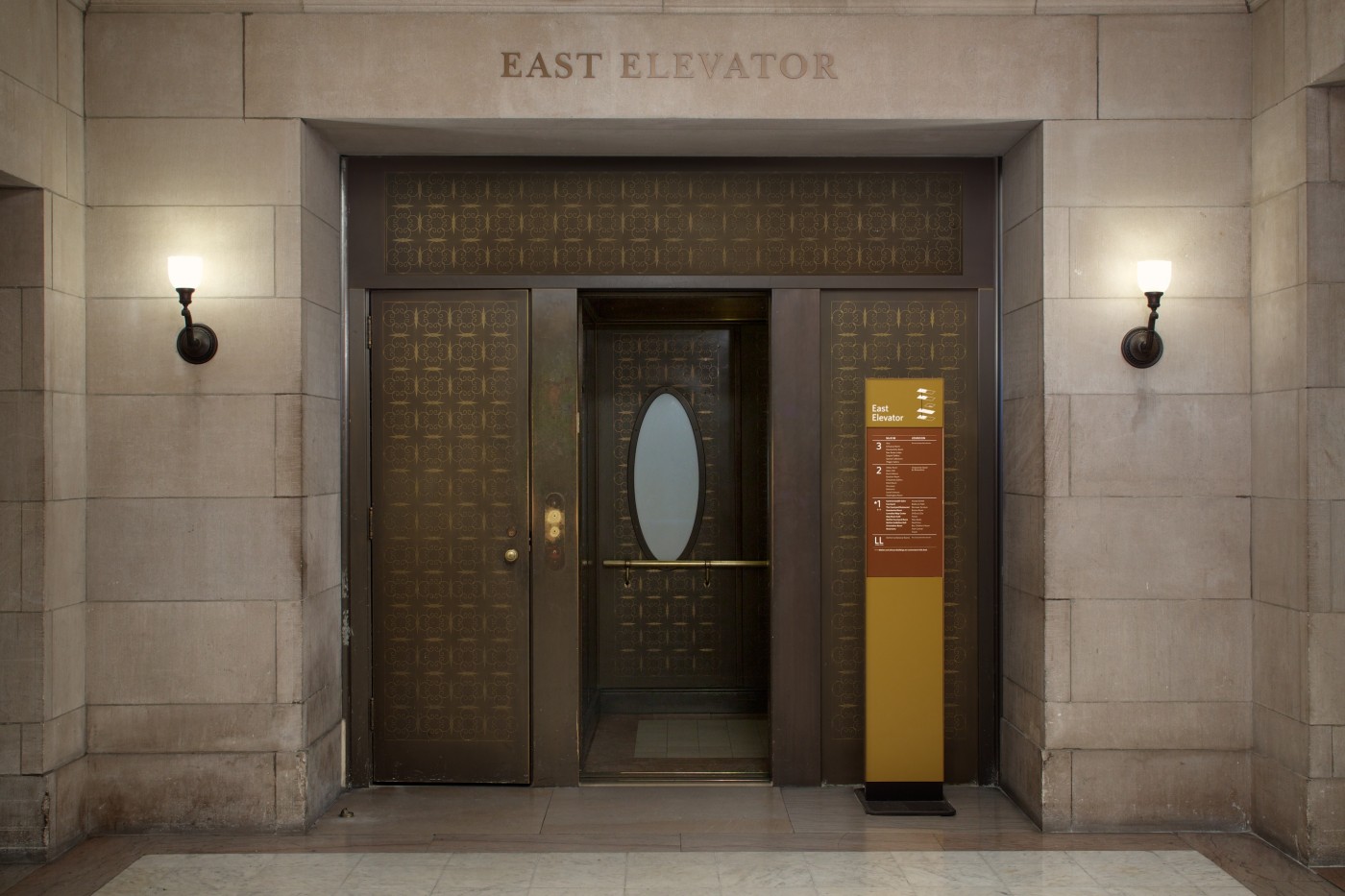 The Boston Public Library (BPL) was in need of a comprehensive wayfinding program for its Central Library in Copley Square; a series of two iconic buildings with landmarked status. Arrowstreet worked directly with the library in creating a new system that includes directory, directional, room identification, stack, and fire/life safety signage. The system increases visibility and use of library resources to encourage independence among its users while also complying with the Landmark Commission's rules and guidelines. Designed to accommodate the library's frequent changes, the flexible program allows staff to update signage as needed and includes templates for notices, amenities, and instructions for a consistent and professional graphic identity.
Project Details
location
Boston, MA
client/owner
Boston Public Library
categories
Graphics
Team
Photos by Robert Benson Photography, Ed Wonsek ArtWorks Inc.