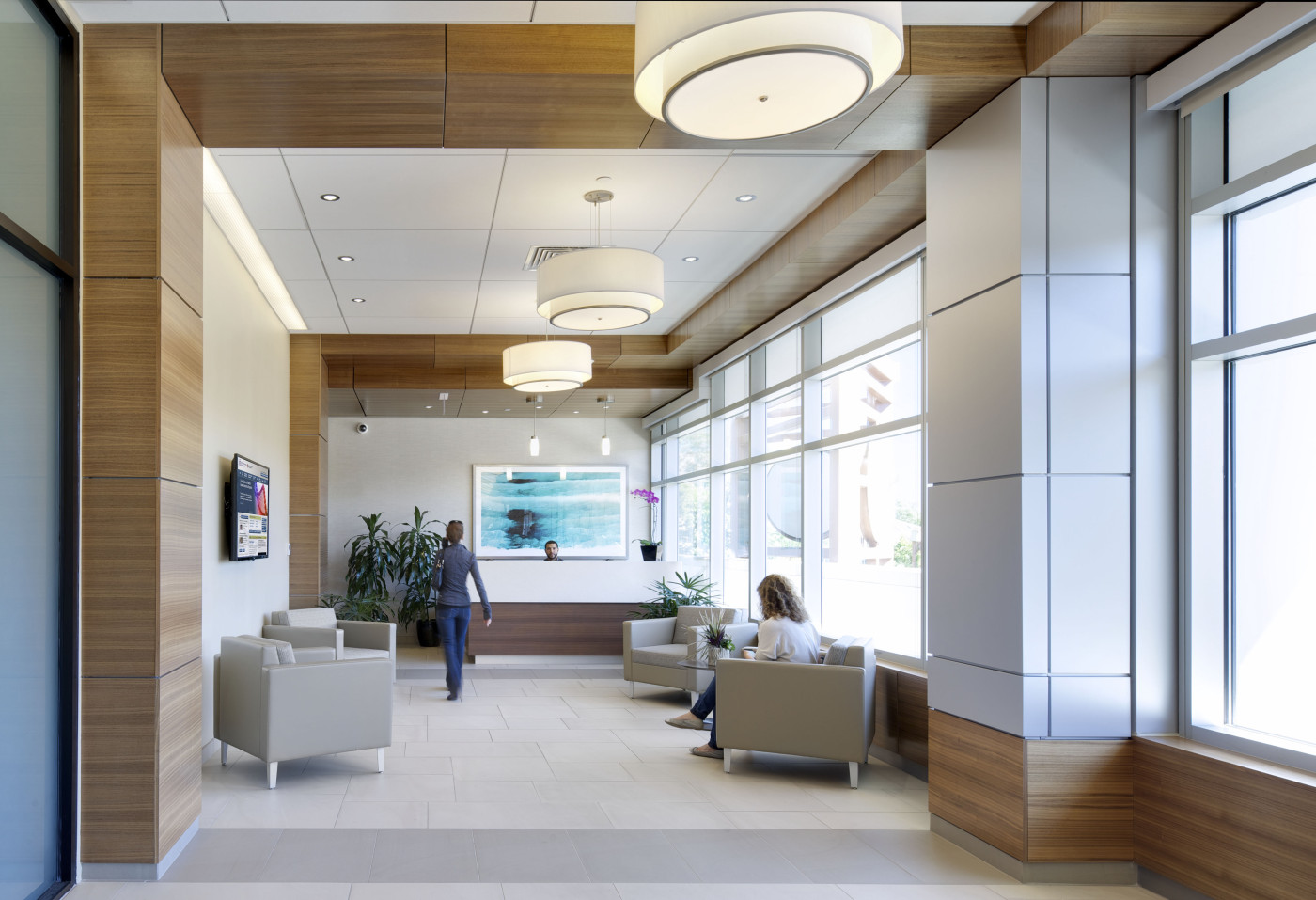 Arrowstreet designed an 11-acre mixed-use development for New England Development on Route 9 in the Chestnut Hill area of Newton, Massachusetts. A series of buildings connected by courtyards and landscaped walkways, the project contains restaurants, retail, housing, a medical office building, a Wegmans supermarket, and a parking garage. Arrowstreet's design optimizes a challenging 30-foot grade change across the site by creating access to the project on multiple levels and placing the supermarket in the hill under the office building.
Project Details
location
Newton, MA
client/owner
New England Development
size
11 acres
categories
Retail
Photos by Ed Wonsek ArtWorks Inc.